About
Lider-Pack is the supplier No. 1 of packing and the equipment for fresh vegetables, fruit, berries and mushrooms.
Our mission
We develop and implement complex solutions for agricultural enterprises and retail, combining the reliability of equipment and quality of consumables with advanced technological developments and a high level of service.
We contribute to the growth of business efficiency of our partners and help consumers to buy fresh vegetables and fruits in quality packaging.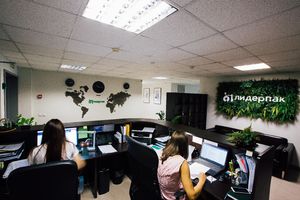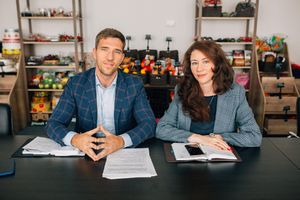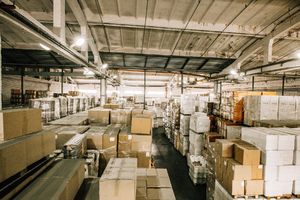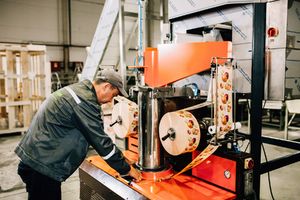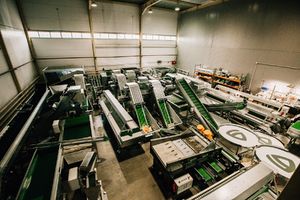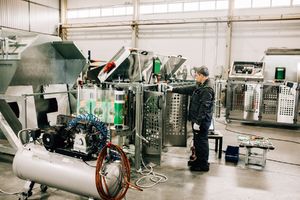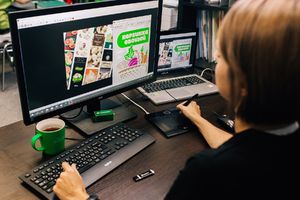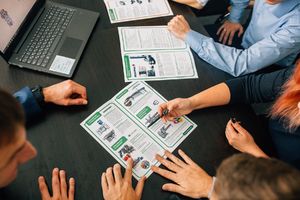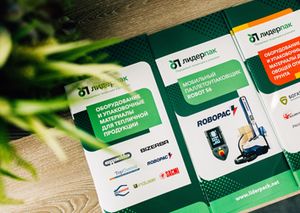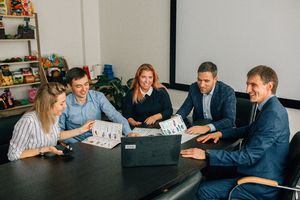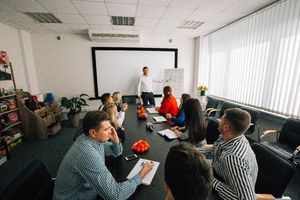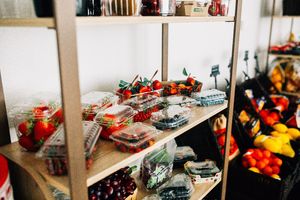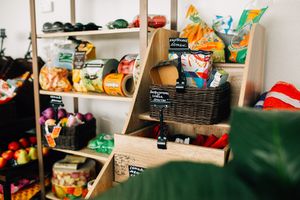 Our partners
Our company is the exclusive partner of Daumar, Intermas, Induser, RGDMAPE, Bijlsma Hercules, Dutch Weighing Company (DWC) companies in Russia and the official representative of Fabbri Group, Robopac, Sacmi, Nemesis, GKS, REV and many others (in the segment of fruits, vegetables, mushrooms, berries) in the Russian Federation.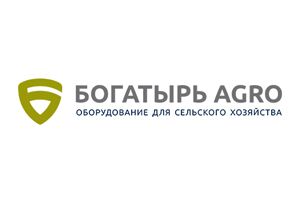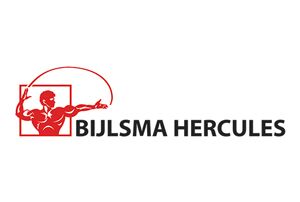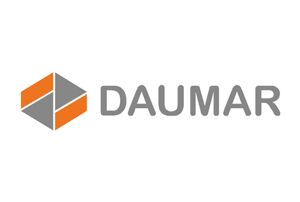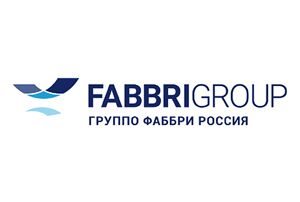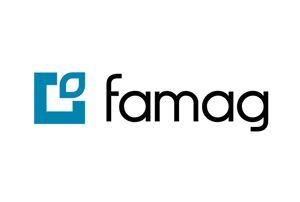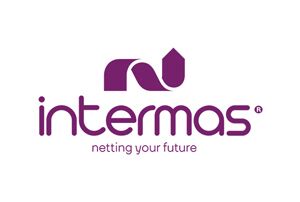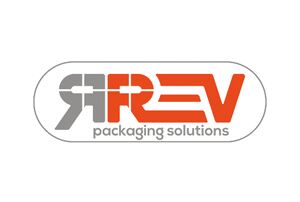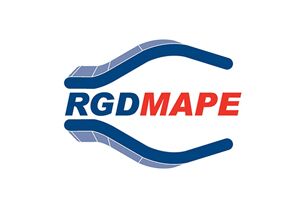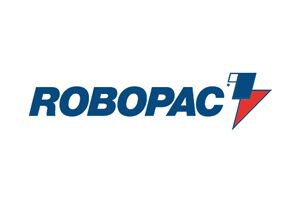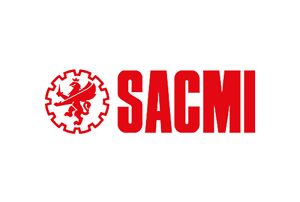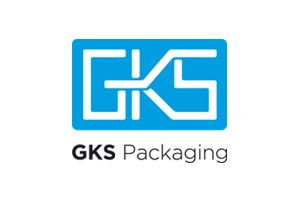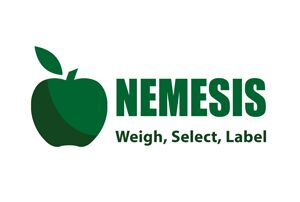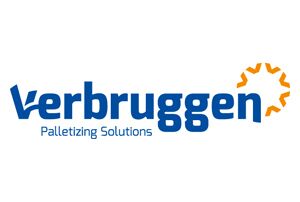 Our clients
We are trusted by more than 500 clients in all regions of the Russian Federation
The company's clients are:
Retail chains
Fruit and vegetables sellers
Agricultural producers involved in the cultivation of vegetables, fruits, berries and mushrooms in open and greenhouse soil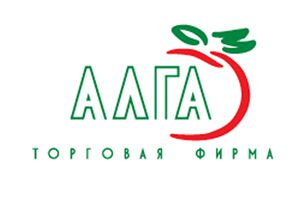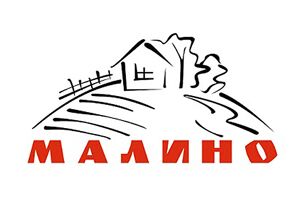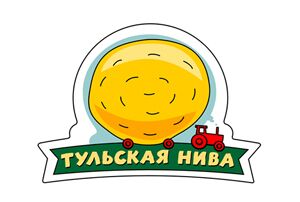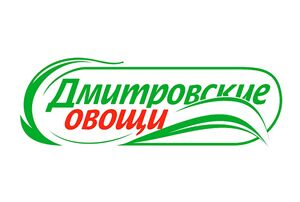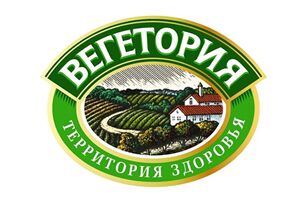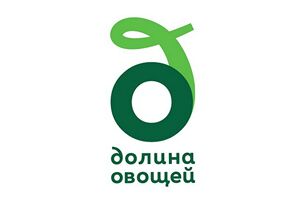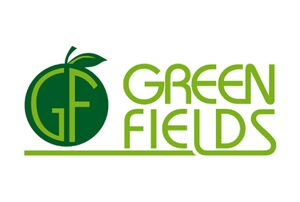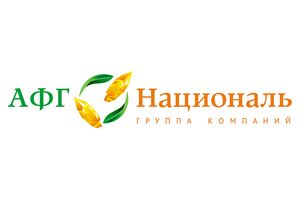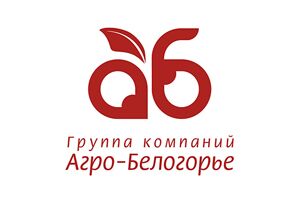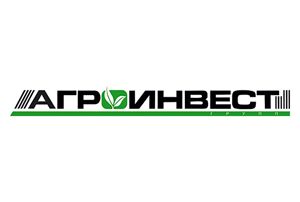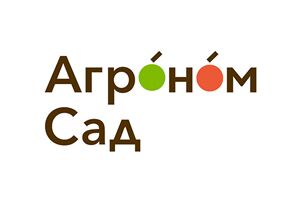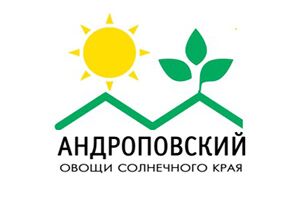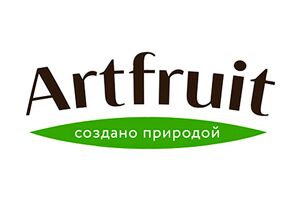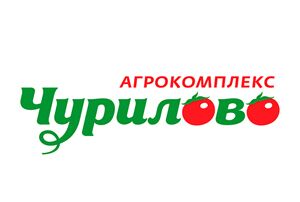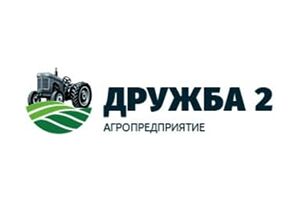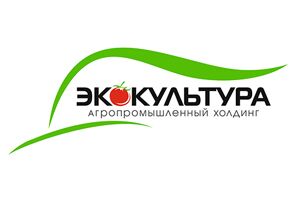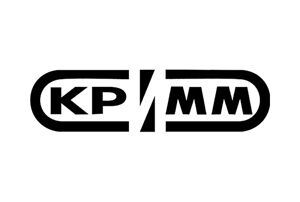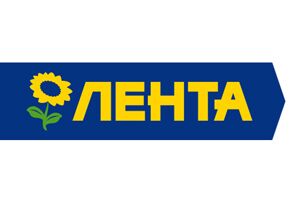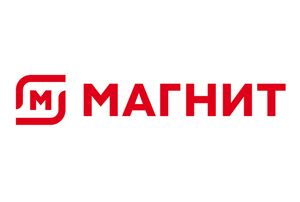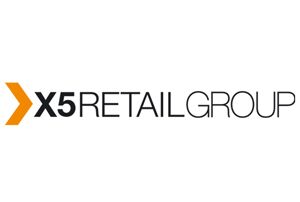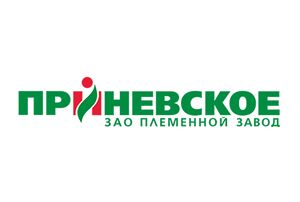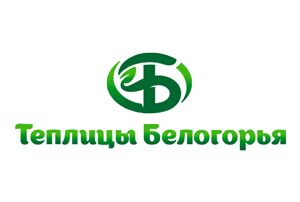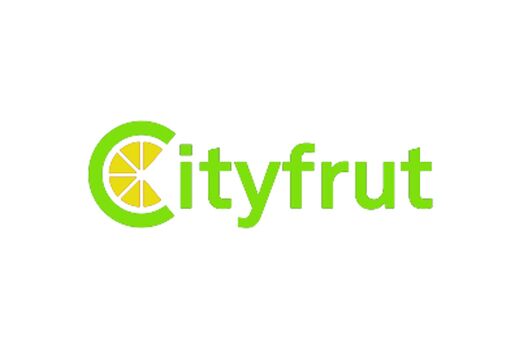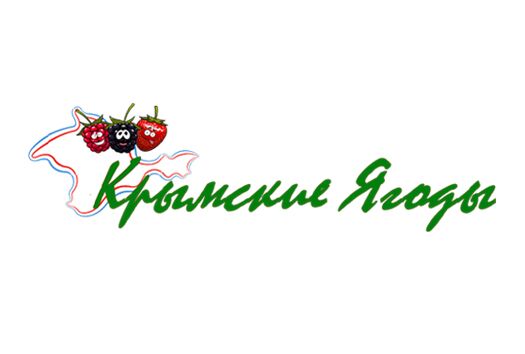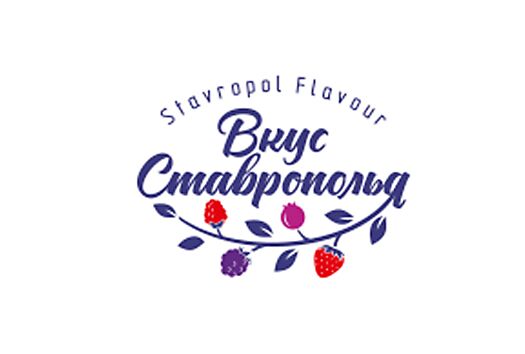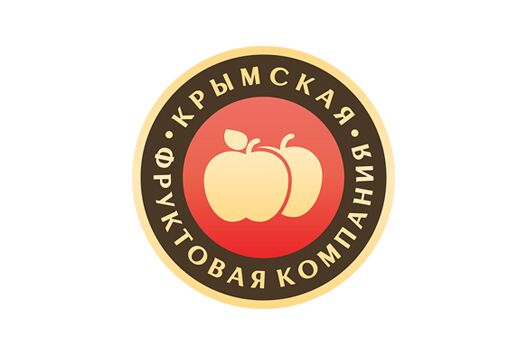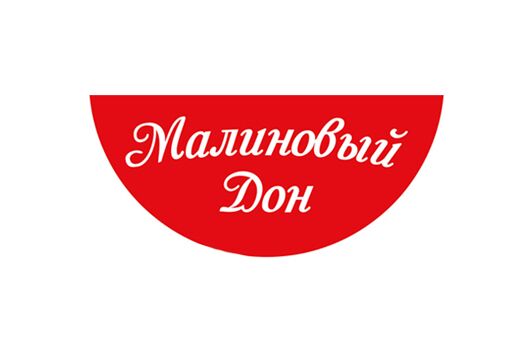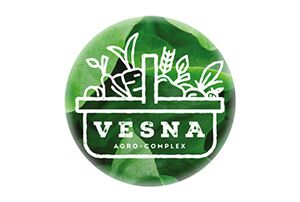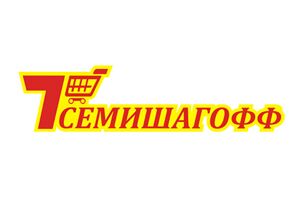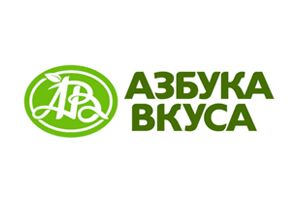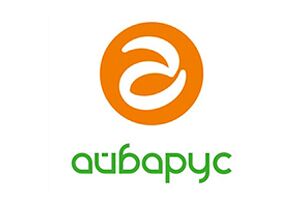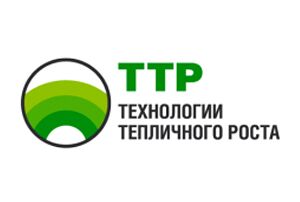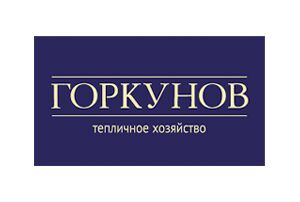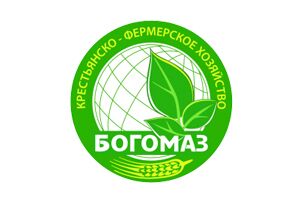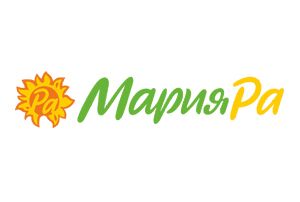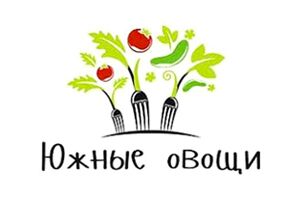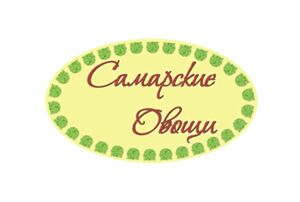 Our capabilities
State-of-the-art packaging solutions and equipment for fresh fruits and vegetables
The largest warehouse of packaging materials and agricultural equipment in Russia allows to ship goods on the day of order.
In the warehouse there are always available more than 500 names of packaging materials and the constant wide-range of the packing equipment and spare parts of the Fabbri Group, Daumar, Bizerba, Robopac, Bogatyr agro companies.
The ability to supply customized packaging materials tailored to the individual requirements and design of the client
Packaging design development
Complex turnkey solutions for equipping enterprises with equipment for fresh vegetables and fruits ", including: engineering, supply and installation of equipment, as well as commissioning and maintenance.
Consulting and expert support
Financial support-special terms of financing from our partners LC "Siemens Finance", Interleasing, Expert Leasing and Rosselkhozbank
Good price
Warranty service
Own customer service
Delivery to any point of Russia and CIS countries by own transport
Our philosophy
Integrated approach
We offer our customers complete solutions in the field of packaging and equipment for the automation of production processes for pre-sale preparation, sorting, weighing, labeling, packaging and logistics, ranging from engineering and design development, and ending with warranty service and service support.
Courage and speed
We are eager to set ambitious goals and make every effort to achieve them.
Honesty and trust
We are trusted because we abide by our agreements and obligations.
We build relationships with partners and employees on the principles of trust, mutual respect and sincere interest in working together effectively.
Our team
Employees of Lider-Pack — are highly qualified specialists in their field, like-minded professionals who love their job and try to do it better than others.
History
For 11 years of existence, we have come a long way from a small local company engaged in the supply of packaging materials to the number 1 company in Russia in its industry, expanding its activities according to the needs of the market.
Today in our portfolio there are all necessary solutions for a wide range of tasks depending on individual requirements and volumes of production of the client. We always take into account the needs of our customers and are ready to work on new projects to expand business opportunities and mutually beneficial cooperation!
2008
The year of Foundation of the company "Lider-Pack". Production and delivery of packing materials in the territory of the Russian Federation became the activity direction.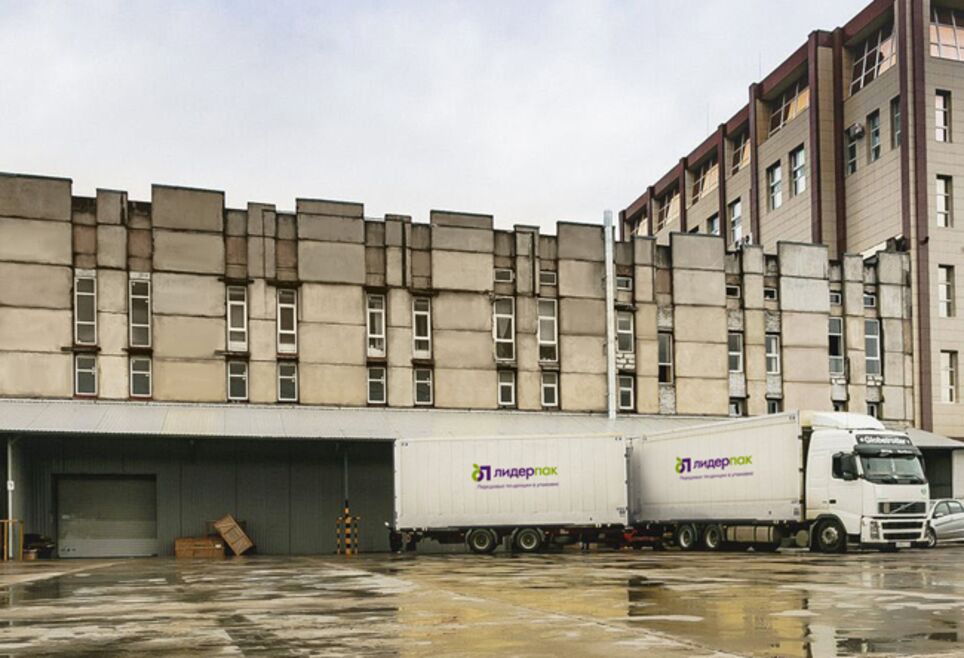 2010
The product range has been expanded — we started selling equipment for packaging fresh fruits and vegetables, which allowed our customers to automate the process.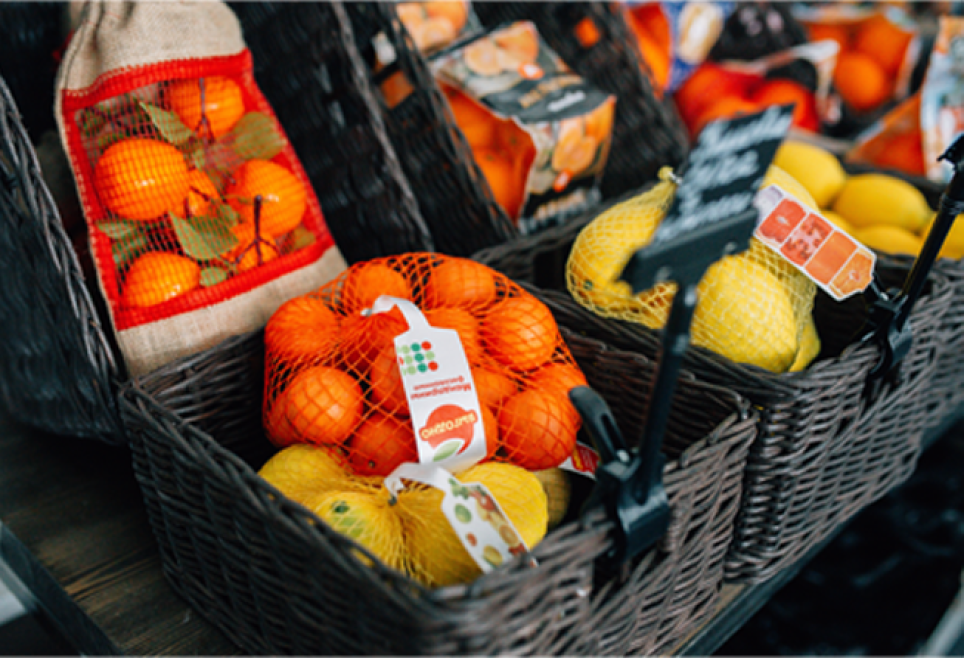 2012
Expansion to a national company - started cooperation with regional companies in the agricultural market of Russia.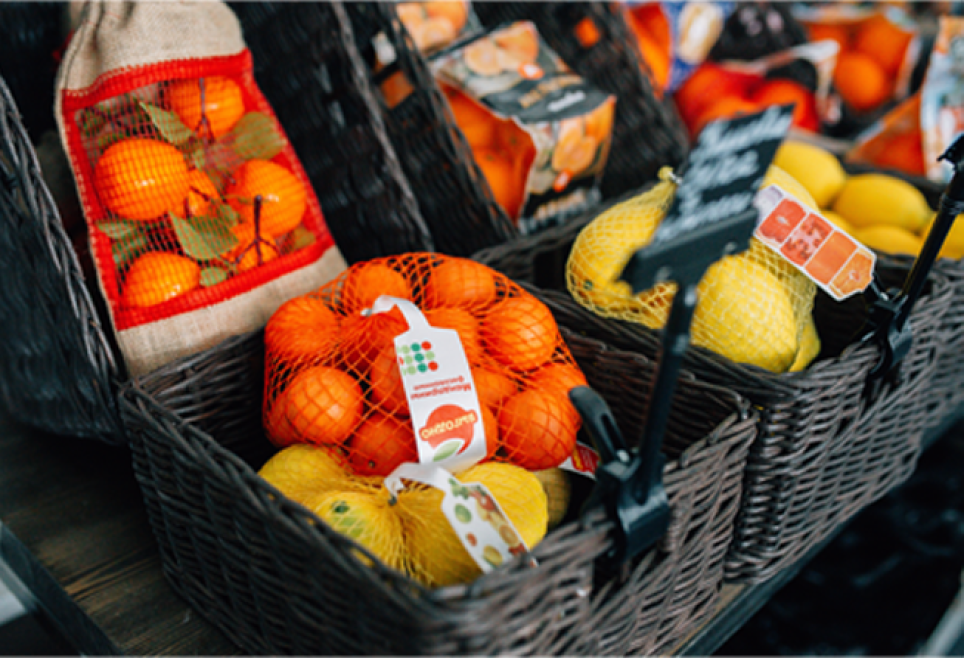 2014
We have expanded the range of equipment for all stages of preparation of fresh products "from the field to the counter". The range of consumables was replenished with goods from Europe and China. We selected novelties of the world of packaging to offer our customers only the best complete solutions.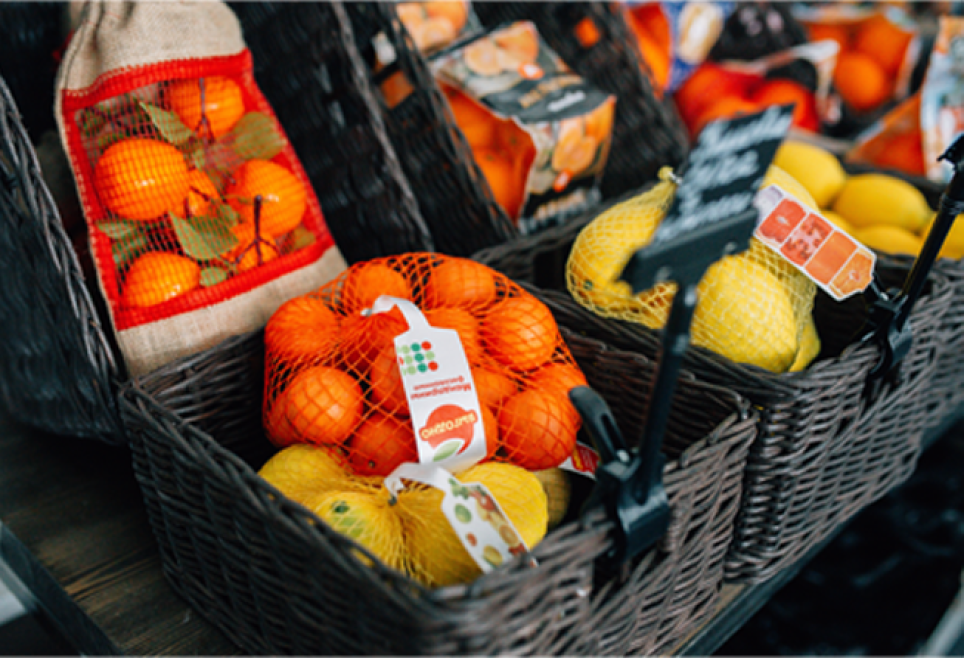 2015
"Lider-pack" has added to its range of equipment for planting and extraction from storage of fruits and vegetables.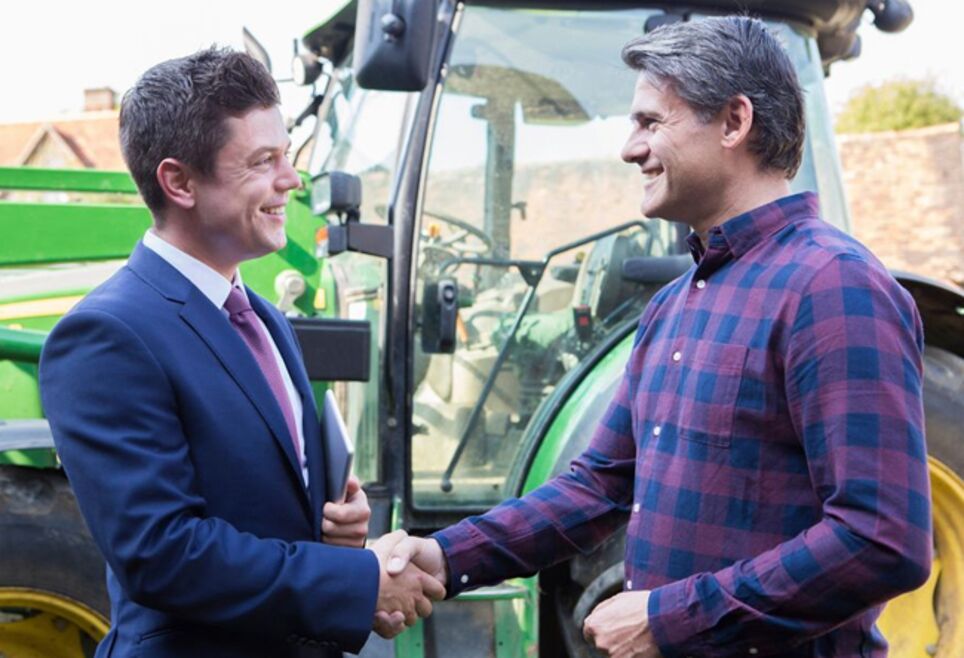 2016
Opening of own production of the equipment by the Bogatyr AGRO brand as the integrator of complex decisions for pre-sale preparation and packing of fresh vegetables and fruit.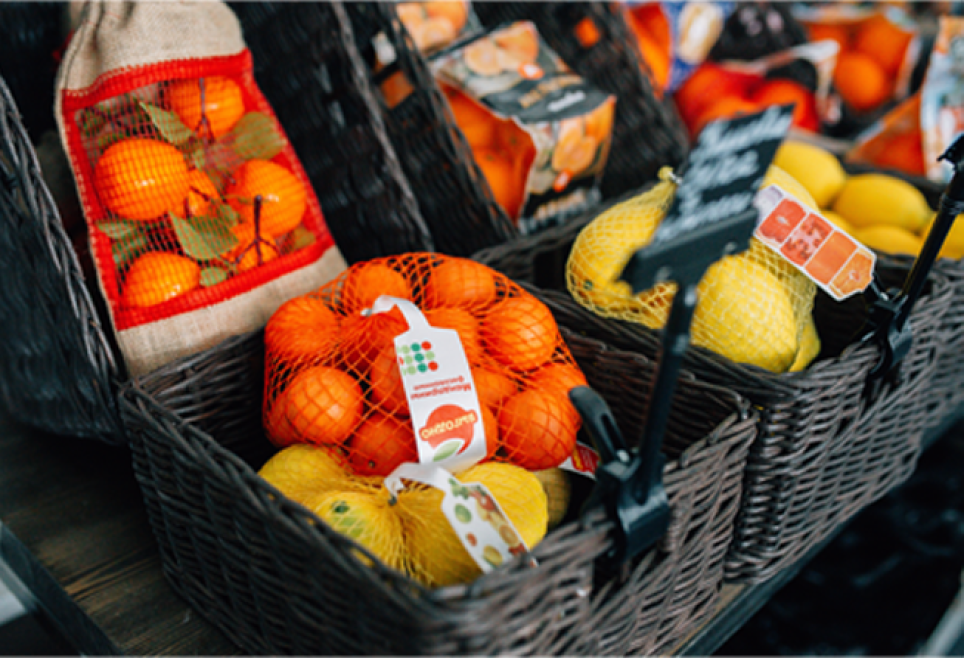 2017
Expansion of the range of manufactured equipment, implementation of large complex projects for pre-sale preparation and packaging in various regions of Russia.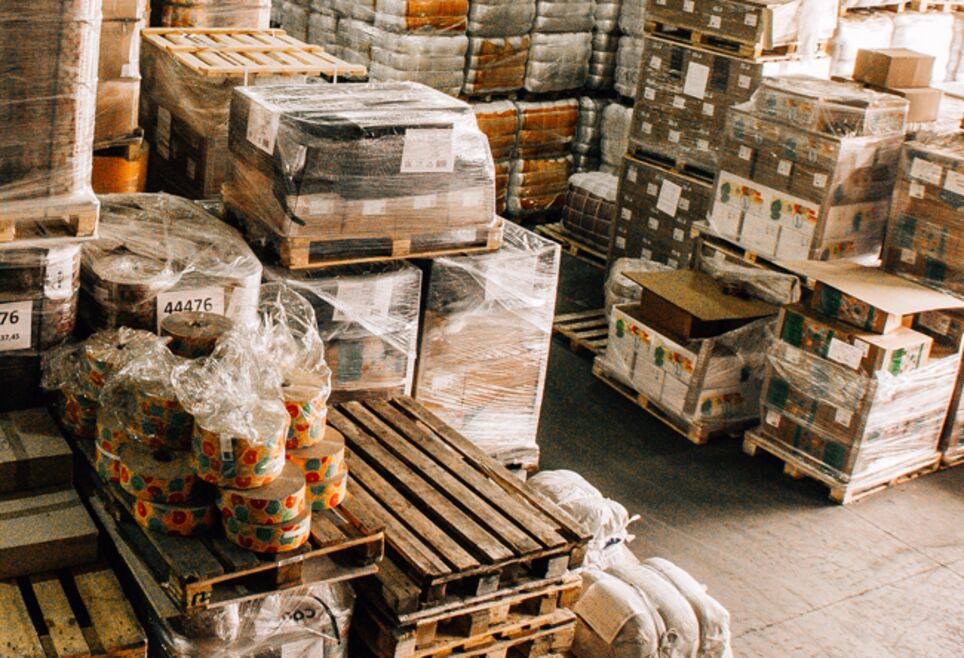 2018
Addition of the range with new unique solutions for crop control and warehouse logistics with the possibility of integrating the data into the internal accounting system of the organization.
Opening new markets: a number of successful projects have been implemented in the mushrooms and berries segment.
The growth of the company and its capabilities: significantly expanded staff, moving to a new comfort-class office, increasing warehouse space.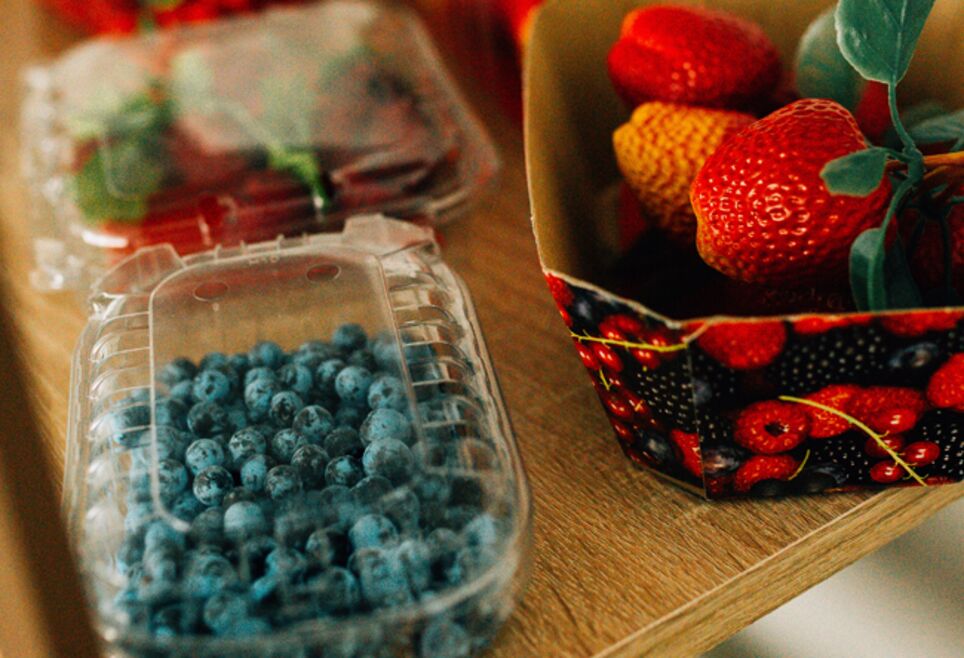 2019
"Lider-pack" today is the number 1 supplier of consumables and equipment for packaging of fresh vegetables and fruits in Russia.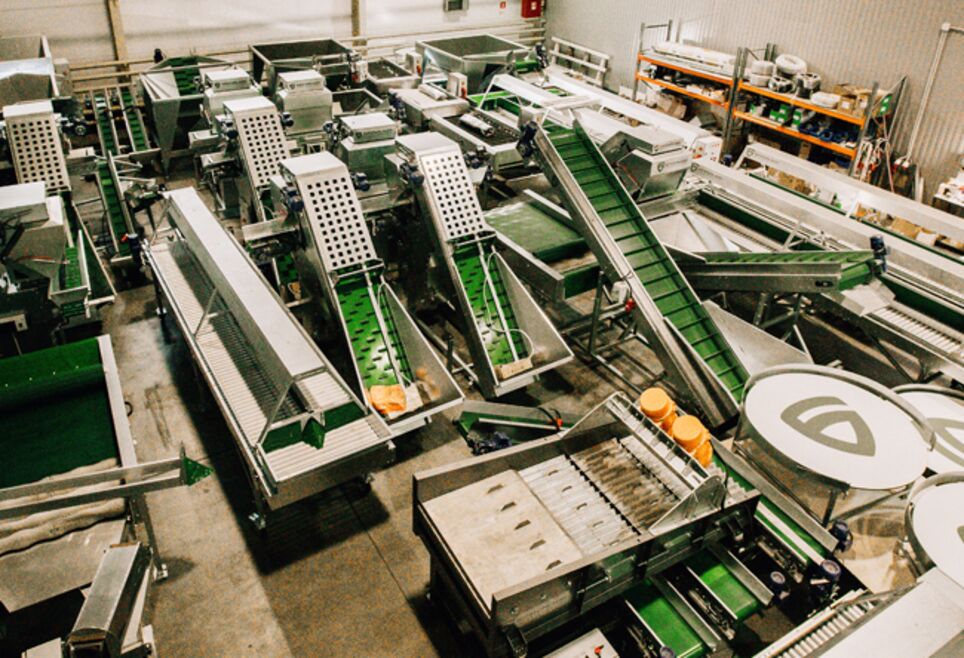 2008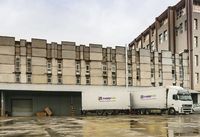 2010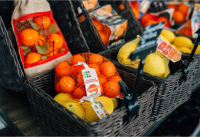 2012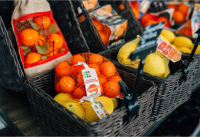 2014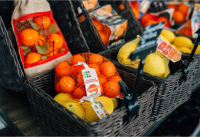 2015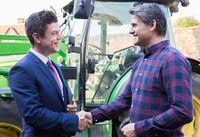 2016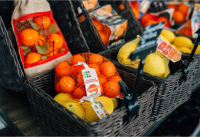 2017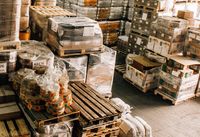 2018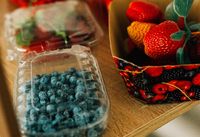 2019